Engineering companys site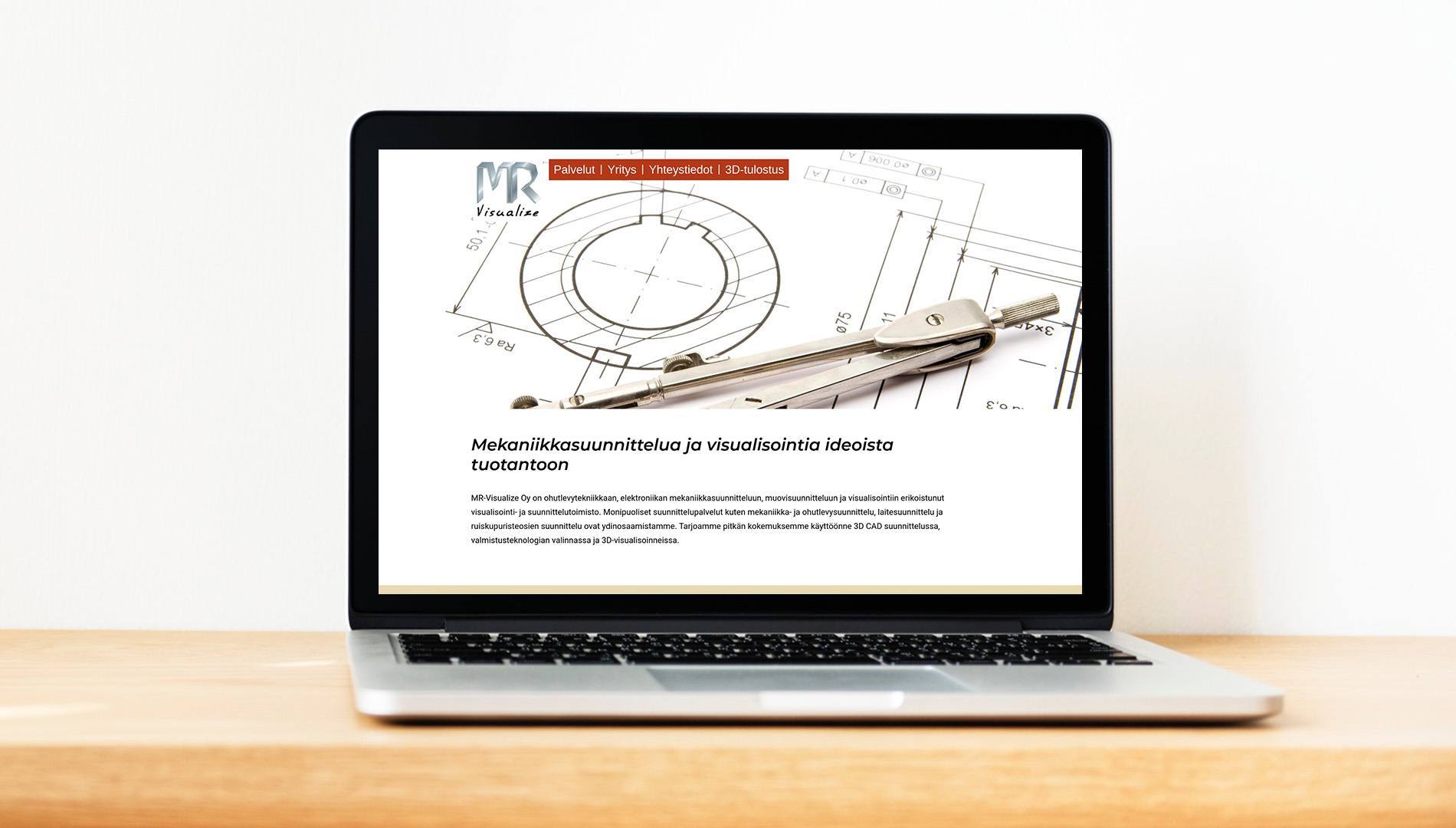 Mr-Visualize is an engineering company that does among other things sheet plate design, technical mechanics design and visualisations. Their website was getting old, so we created a new one. We grouped the contents a bit differently to reflect the changes in services as well as make the site more user-friendly. A bright design and functional technical base made the upgrade a success.
Interested? Let us contact you!