Chase & Snow - Your Friendly Marketing Agency
We are a friendly, high-quality small marketing office from Pälkäne (in the countryside of Finland) and our mission is to help our clients succeed in their marketing and their business.
Planning your marketing, building business websites, social media, search engine marketing, photography and graphic design are what we do best.
Contact us and tell us about your plans!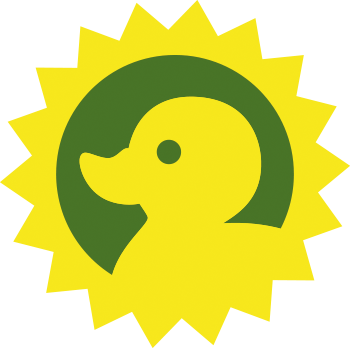 Marketing and Websites That Work
We always do our work with your customer in mind. We want to get to know your business and your customers, because that is the base of all marketing. Our goal is to be a good partner for your business – be the entrepreneur's best marketing buddy if you like. We can help you with planning your marketing from the very beginning and will guide you through the process of making your marketing more effective. Or we can help you with any one area you want a professional to take over, such as websites that work, print material design or photography.
Your New Best Marketing Buddies?
But who are Chase & Snow? We are the owner-entrepreneurs of our marketing agency, but also a Finnish-German married couple.
Dominik "Chase" Jais is a web designer and graphic designer with over 15 years of professional experience. He is known for the uncompromising (German) quality of his work and his incredible breadth of skills: graphic design, user experience and technology in one package.
Lumia "Snow" Huhdanpää-Jais on the other hand takes care of the business side of the organization and is responsible for friendly service and marketing consulting as well as for content production,  translations and social media account management.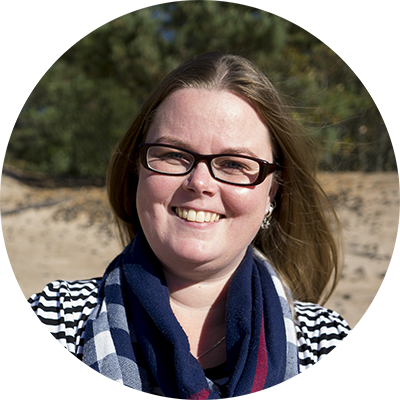 Hi from Lumia
Hi, dear reader!
I am Lumia, your friendly marketing agency Chase & Snow's second half (my name means Snow in Finnish). My responsibilities at our two-person office are Chase & Snow's own sales and marketing, social and web marketing for our clients, and content production and text search engine optimization plus translations (Finnish-German-English). Also an important part of my job is keeping our office running smoothly. Even small companies need processes!
I have a BBA degree in marketing and SME management and  before returning to the advertising & marketing sector I worked in the field of IT project management, customer relationship management, quality management and internal accounting. The best thing about my current job is the wonderful cooperation and creative work with clients!
I returned back to Finland in 2016 after living abroad for a good 10 years. During that time I acquired a large part of my near-native language skills and also experience and insight in international business, which I can now use to benefit our customers.
My family includes the other half of Chase & Snow mentioned below: my German husband Dominik, and our kitty Sophie.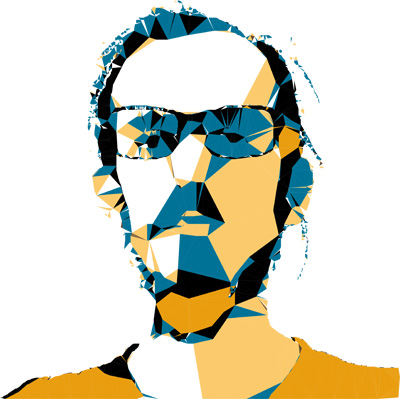 Dominiks Greetings
Hi, I'm Dominik! At Chase & Snow I'm responsible for website development, web design and graphic design. I've been building websites since the '90s and in the last 15 years it has been my profession. Before I moved to Finland and started Chase & Snow with my wife Lumia, I ran my own web development agency New-Tronic in Germany, where I specialized mostly in Drupal-based websites for companies and associations.
I also did design work in the print field, creating logos, flyers and so on for all kinds of small companies and associations. This is exactly what I do now, too, with some extras like photography.
Nice to meet you!