Simple Static Websites
Simple Static is for every entrepreneur and small business owner who wants a hassle-free website that works. With Simple Static we combine both and add fast loading time, responsiveness and modern simple design. 
Simple Static is flexible in style and content and can be adapted to different needs. Don't compromise between costs and effectiveness: get your business a Simple Static Website!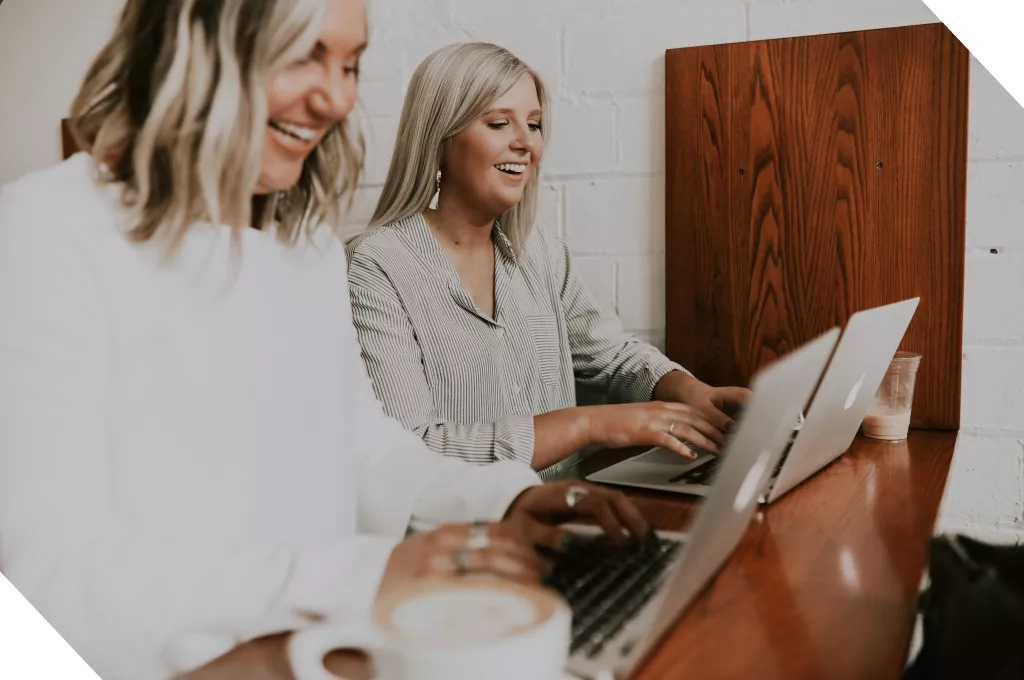 Simple Static is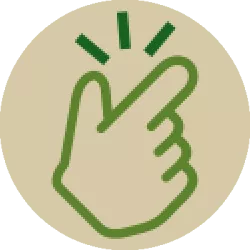 Easy
Our sites are highly search engine optimized, especially for Google local business. Additionally your site comes with meta information for Facebook and Twitter.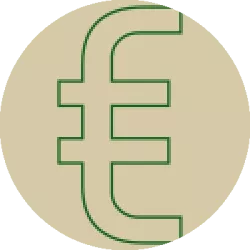 Cost efficient
Simple Static sites are very cost efficient. You get a classy feature rich high quality website for an effordable price.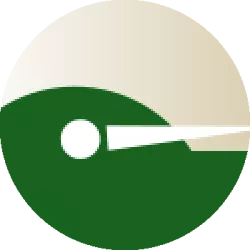 Fast & SEO!
Search engines love sites that load fast. Simple Static sites are highly speed optimized to ensure fast loading time.
The ideal website for you!
Simple Static is ideal for soletraders and small companies who don't need a dynamic website but more than a single online visiting card. And in case you think Simple Static is too small for you then a website build with Drupal CMS might be the right choice. 
And this too!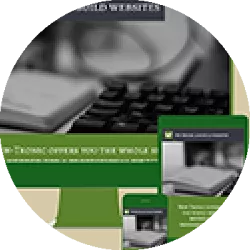 Responsiveness
Simple Static websites are responsive by default. Even the images on the the Simple Static site are optimized to load faster on mobile devices. We try to please search engines!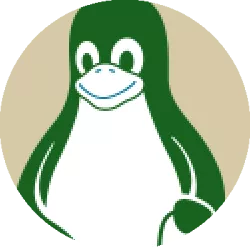 Hosting & Self Hosting
Besides hosting your site on our server we even offer you self hosting. You get all the file necessary to host it on your webhotel and we also lend you a hand and install your website for you.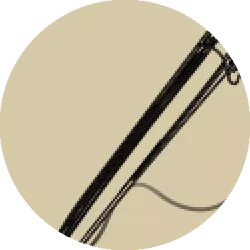 Content creation & Photography
Additional to our Simple Static sites we offer content enhancement and content creation. We write and search machine optimize texts in Finnish, English and German as well as offer localized translations. Don't forget our photography services either!
Simple Static comes with no compromise
This is what you get:
Static, HTML-based presentation website

Responsive & quick
Modern, tailored design
Onsite SEO
+ Hosting 1y
+ Domain 1y
+ SSL Certificate

And of course help, advice and friendly service throughout the process!
From 720,- (+VAT)
"Chase & Snow created my company's website, designed the logo and helped with other design and marketing work. I am very pleased and will continue to use their services."
Juho Tähkänen, Forest Service Juho Tähkänen
Are you looking for something else?
For bigger online needs check out the Dynamic Base website. Looking to revamp your complete marketing? We can help with that, too!
Ready Simple Static sites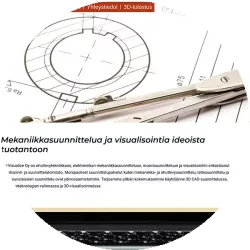 Mr-Visualize is an engineering company that does among other things sheet plate design, technical mechanics design and visualisations. Their…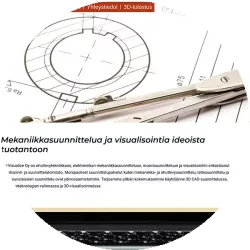 Mr-Visualize is an engineering company that does among other things sheet plate design, technical mechanics design and visualisations. Their…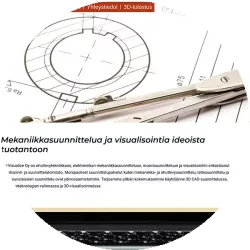 Mr-Visualize is an engineering company that does among other things sheet plate design, technical mechanics design and visualisations. Their…