Work
Looking for inspiration and ideas for your next project? Check out our latest references / work page! We've curated a selection of our work across different industries, including websites, print, marketing, and photography/film making.
Explore our portfolio and see the quality and creativity we bring to every project. Whether you're looking to revamp your online presence or create unforgettable marketing materials, our references page is sure to spark your imagination.
Image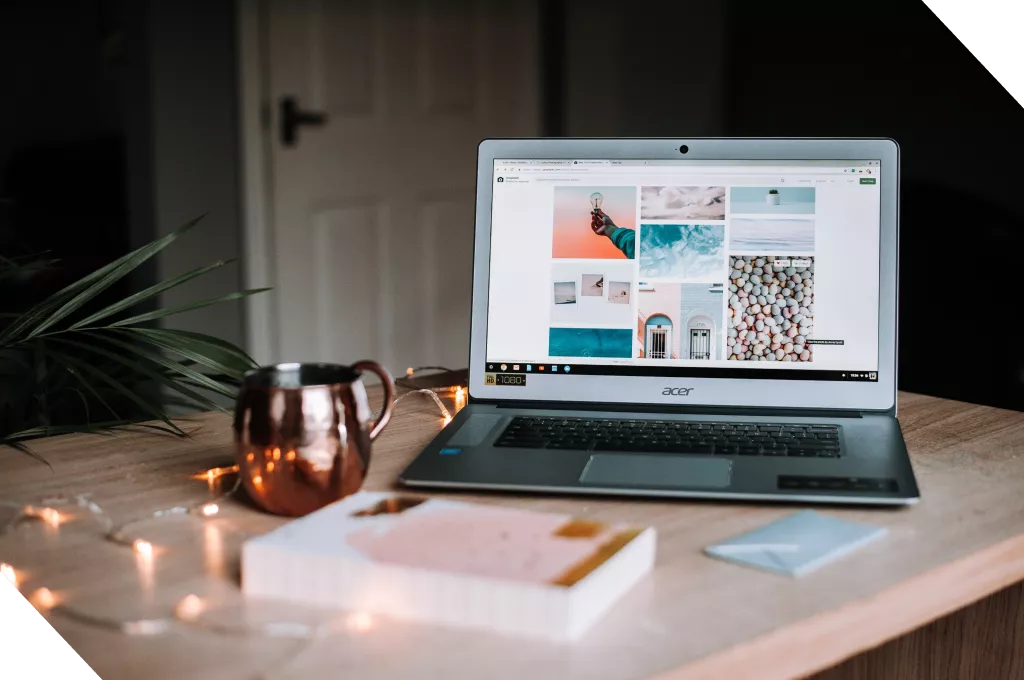 Websites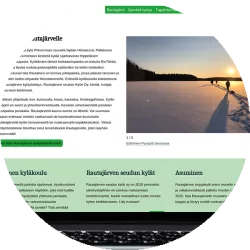 We were invited to create a website for Rautajärvi village using our…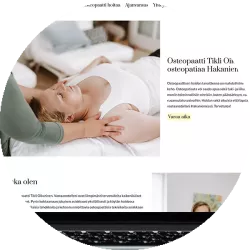 We recently worked with an osteopath in Helsinki to create a new Simple Static website.
Our focus was on creating a visually appealing…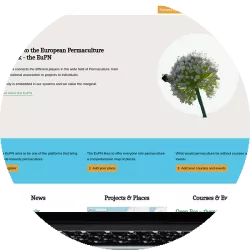 We recently migrated the European Permaculture Network (EuPN) website from WordPress to Drupal, giving the customer more options and freedom to…
Print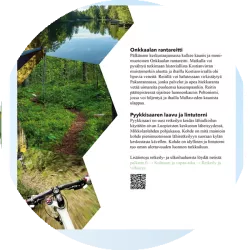 We were delighted to work with the municipality of Pälkäne on the design of their 2022 summer brochure. Pälkäne's marketing team was a very…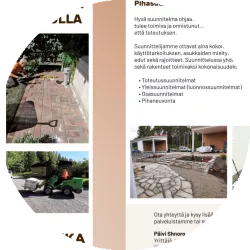 We recently had the pleasure of creating flyers for a garden building and tree maintenance company. They tend to all kinds of trees in gardens and…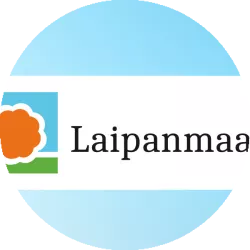 We recently had the opportunity to create a logo for a beautiful hiking area. The client wanted the logo to reflect the natural surroundings of…
Photo / Video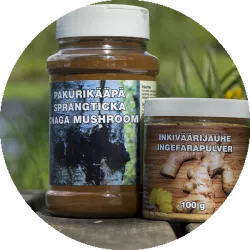 Photography services for Finberrys wonderful berry powder products. We placed their products in the magnificent nature surrounding this family…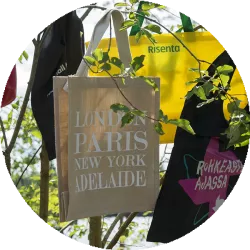 Mood pics & product photos in nature for marketing merch specialist Promotion Concept. We photographed a series of bags hanging on different…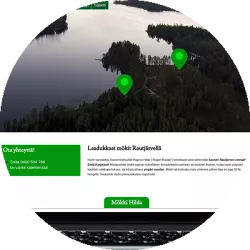 Who says html-websites are old fashioned? Not us. When a CMS is not needed, it simply is not needed. This site has a modern look and is very…