Dynamic Base Websites
Dynamic Base is for everyone who needs a website that can be edited by yourself. Every content and image can added or changed by you. The power of the powerful content management framework Drupal is at your fingertips. We created a package that comes with the most basic needs for every small and middle-sized entrepreneur.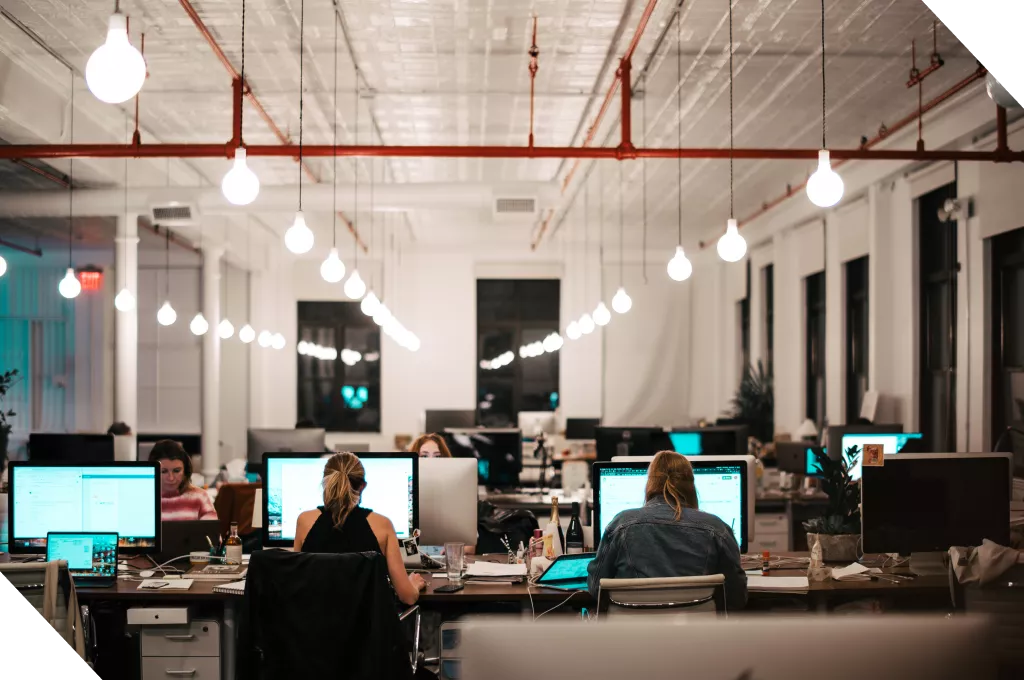 Dynamic Base is
Image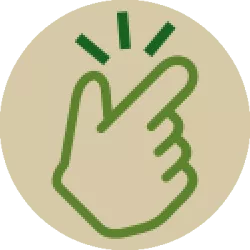 Easy to use
You only see what you need to see. No unnecessary tasks or overwhelming configurations and settings. We make sure that you can create content and don't have to wrestle with the system. Enjoy your content creation!
Image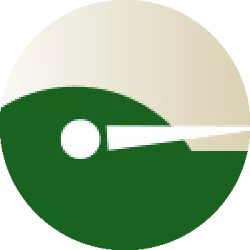 Fast & SEO
Since we tailor the system down to your needs, our Dynamic Base sites are fast and come with technical SEO for Google, Facebook and Twitter. 
Image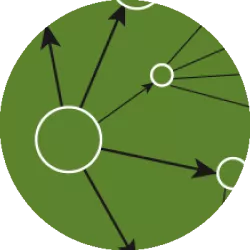 Expandable
you start with your basic needs and if you need more or different structure, more forms, more content types your site can be expanded to serve your needs. 
The ideal website for you!
Dynamic Base is ideal for soletraders and small companies who add and change content on a regular basis. And if you need more than a blog, a gallery and content about your company: then just ask and we will extend your site according to your needs.
Image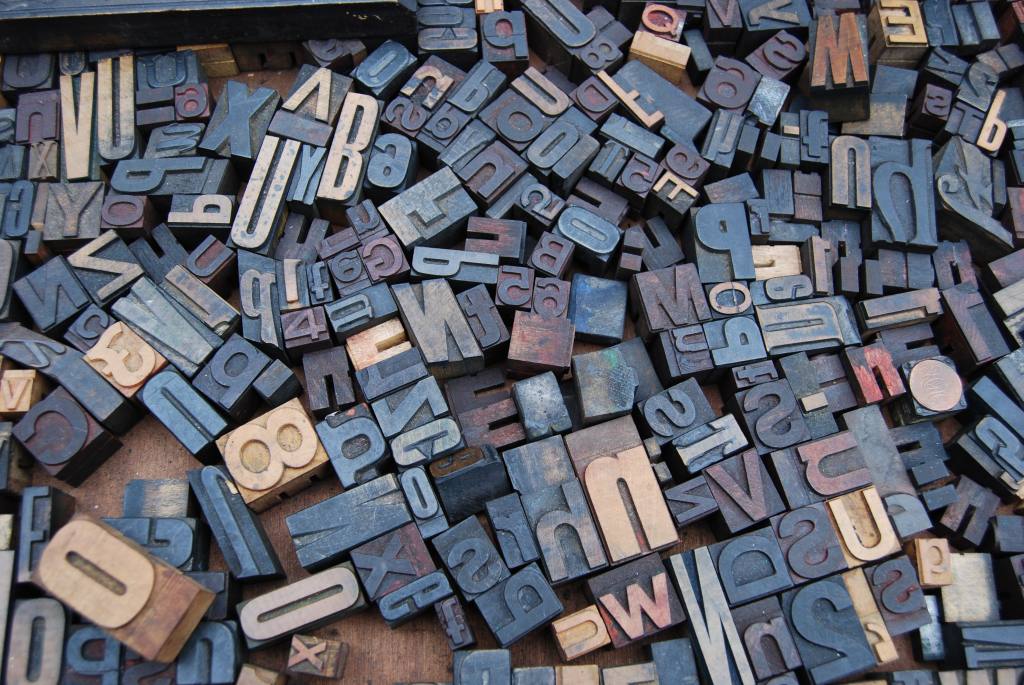 It also comes with
Responsiveness
Our Dynamic Base websites are responsive by default. Even the images on the the site are automatically optimized to load faster on mobile devices. We do our very best please search engines!
Hosting & Maintenance
All our Dynamic Drupal websites come with hosting, maintenance and security updates. This ensures that your site stays safe and up2date. 
Content creation & internationalization
Additional to our sites we offer content enhancement and content creation in Finnish, German and English. Just ask us if we could help you.
"A flexible, friendly and reliable partner. They had a good understanding of the nature of my business and took my wishes into account and were able to give good tips and insights into the functionality of the site, for example. I recommend them!"
Ellen Lindell, Paremmax Oy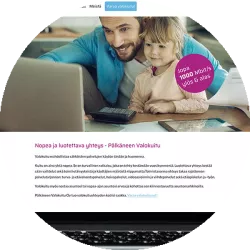 We updated the website of Pälkäneen Valokuitu, a local fiber optic grid company from Drupal 7 to Drupal 8. Along with the technical upgrade we…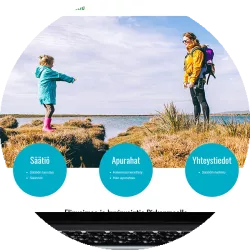 Luopioisten Säästöpankkisäätiö s.r, a bank-based foundation that supports local sports, culture and well-being, needed a website. They wanted to…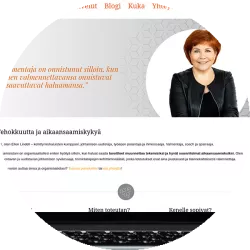 Finnish management coach Ellen Lindell's website is clear and information-filled package that presents Ellen and her areas of knowledge in-depth.…
Dynamic Base comes with no compromise
Versatile website based on Drupal 9
easy to update yourself

responsive and fast

modern look tailored to your business

 

clear structure for the user of the pages

versatile and functional Search Engine Optimization

training for using the pages

maintenance, domain and security updates
and of course help, support and friendly service throughout the project!
From € 1200 (+ VAT)