Websites
Ready to take your online presence to the next level? Look no further! Our team of experts specializes in creating effective, user-oriented, and responsive websites that not only look good but also help you achieve your marketing goals. With our vast experience in the Content Management System Drupal and lean HTML sites, we have the tools and know-how to build a website that will captivate your audience and boost your business. Let's work together to create a website that truly showcases your brand and message.
Get in touch today and let's make it happen!
Image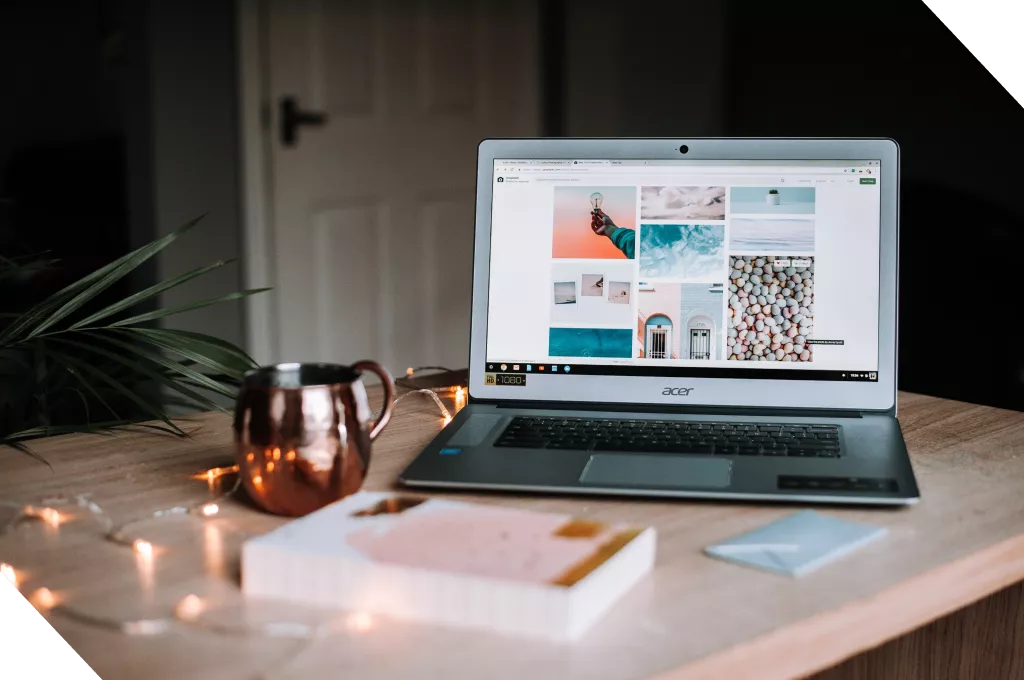 Quality in a complete package
We offer our webdesign and web development services with over 20 years of professional experience. At Chase & Snow design and development go hand in hand, so you can be sure you get a good-looking website that really works. See what we have created so far.
Image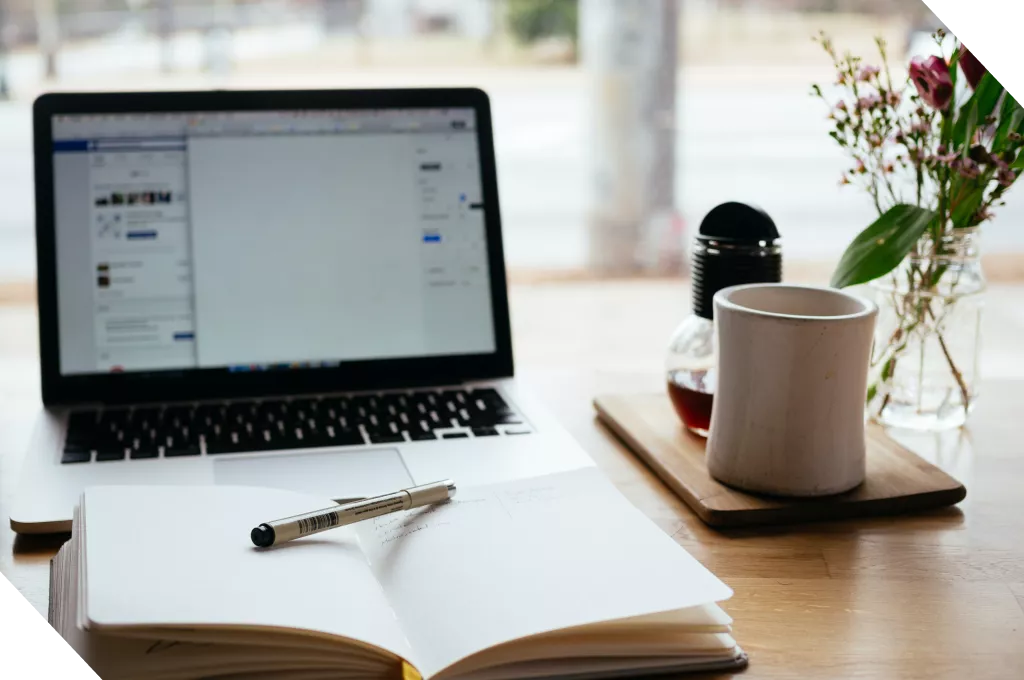 Content ideas
We at Chase & Snow love photography and galleries!
Each gallery is special to us and always gets handcrafted in cooperation with you, our customer so that it fills all individual needs.
Combined with our Dynamic Base website you also get an image management system with your gallery - custom made for your needs. 
Contact us today to learn more about how we can help you build a successful website with a gallery.
Are you looking to add an engaging, interactive element to your website? Our team can create custom maps and interactive maps that will captivate your audience and provide valuable information.
Whether you need a map to showcase the location of your business, highlight popular attractions in a tourist destination, or illustrate the spread of a particular phenomenon, we have the expertise and tools to bring your vision to life. Especially our interactive maps allow users to explore and engage with the data in a dynamic and intuitive way, making them a powerful and effective communication tool.
Contact us today to learn more about how we can help you create stunning maps and interactive maps for your website.
The rest is up to you!
Tell us your ideas and we'll go from there.
In addition to websites we do:
Grow Your Business Bundle
Dynamic Base Drupal-based website for advanced needs

easy to update yourself

responsive and fast

modern look tailored to your business

 

clear structure for the user of the pages

versatile and functional Search Engine Optimization

training for using the pages

maintenance, domain and security updates

Flyer or poster design incl. print
Business card design incl. print
And of course help, advice and warm, friendly service throughout the process!
From 1490,- (+VAT)
Besides our precompiled packages we can of course tailor everything to meet your needs.