Websites
Effective, user-oriented, responsive, findable websites that look good – that is our field of expertise. We specialize in the Content Management System Drupal and lean HTML sites. A good website will help you succeed in your marketing. Let's build you one!
Image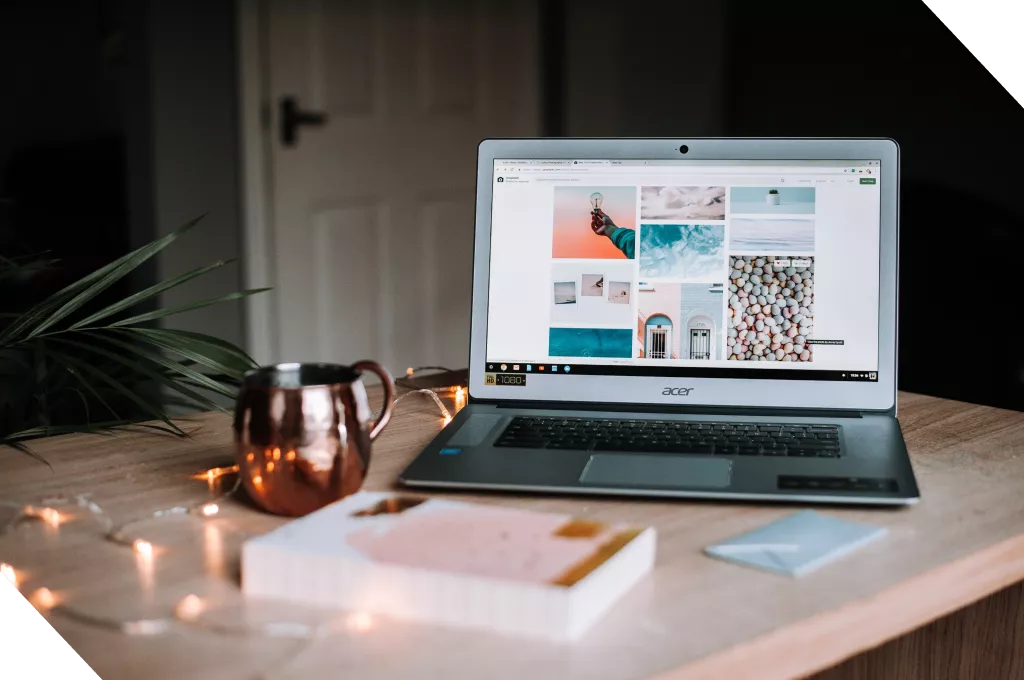 Quality in a complete package
We offer our webdesign and web development services with over 20 years of professional experience. At Chase & Snow design and development go hand in hand, so you can be sure you get a good-looking website that really works. See what we have created so far.
Image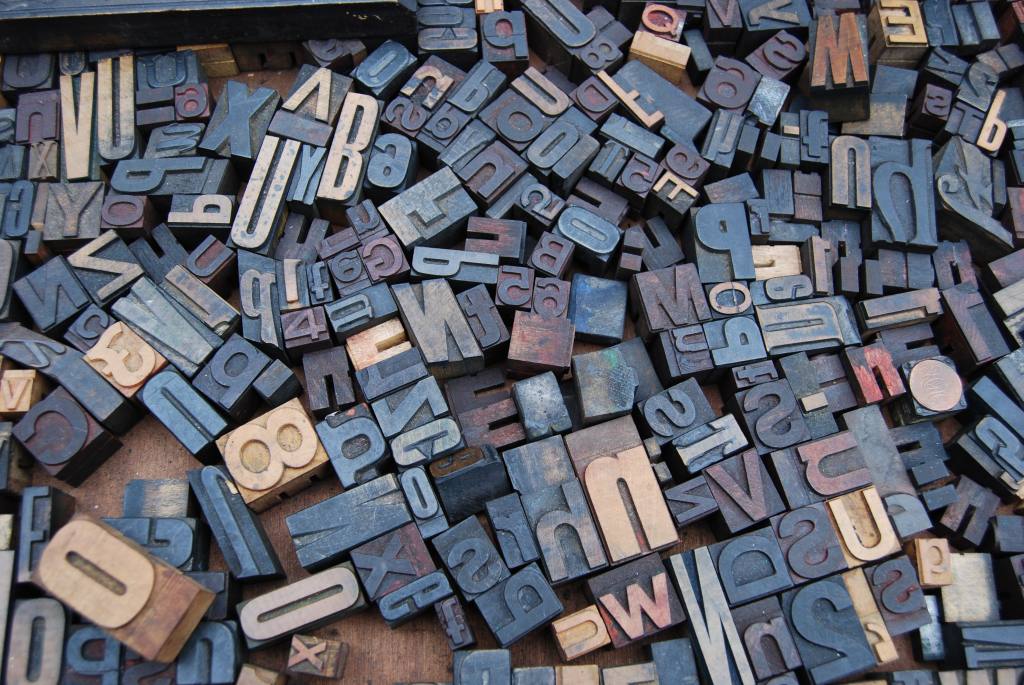 Content ideas
We at Chase & Snow love photography and galleries!
Each gallery is special to us and always gets handcrafted in cooperation with you, our customer so that it fills all individual needs.
Combined with a CMS you also get an image management system with your gallery - custom made for your needs. 
Keep your readers / members / customers up to date - with an newsletter. Your visitors can subscribe to it, get your mailings, and manage their subscriptions. Whether you send out simple text newsletters or finely designed, complex newsletter containting images or videos - its a great way to keep in touch!
And of course you can have your newsletter content displayed on your website, too.
Do your customers know how to find you or where your products are sold?
We can integrate OpenStreetMap or GoogleMaps onto your website on to make sure they do.
Calendars (reservation, event, exhibition, etc.) are important for communites and companies. 
We build calendars for your needs and enrich them with RSS-Feed and iCal export if needed.  
If you are offering your services to customers outside your own country or serve international customers, why not make it easy for them to learn about your company by a multilingual site.
The sites we build support multilingual content. We configure the system, you deliver the content - or we can create and translate the content for you as well!
The rest is up to you!
Tell us your ideas and we'll go from there.
In addition to websites we do:
Grow Your Business Bundle
Dynamic Base Drupal-based website for advanced needs

easy to update yourself

responsive and fast

modern look tailored to your business

 

clear structure for the user of the pages

versatile and functional Search Engine Optimization

training for using the pages

maintenance, domain and security updates

Flyer or poster design incl. print
Business card design incl. print
And of course help, advice and warm, friendly service throughout the process!
From 1490,- (+VAT)
Besides our precompiled packages we can of course tailor everything to meet your needs.