Print
We'll create effective, functional and beautiful designs for you - from complete corporate design packages to simple marketing materials. We create logos, business cards, flyers, advertisements or even stationary, etiquettes and more!
Enhance your brand and message with custom print materials – contact us today to learn more about how we can help you create materials that showcase your unique brand and message.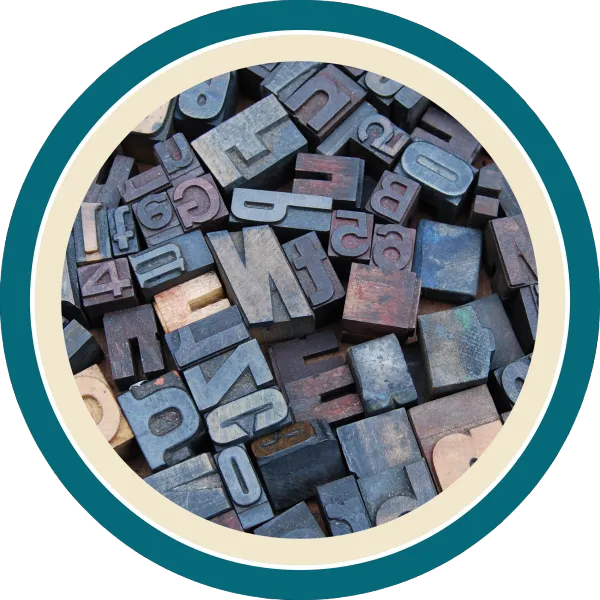 From idea to product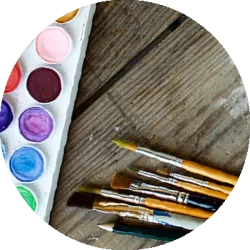 1. Your idea & vision
Tell us about your ideas & visions for your print product. We will have an open ear and mind for you!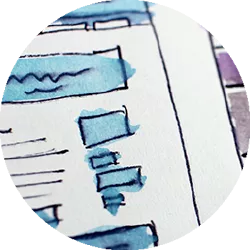 2. Design
We usually first over you an initial design based on your vision & ideas. From there we tweak it until it fits your needs.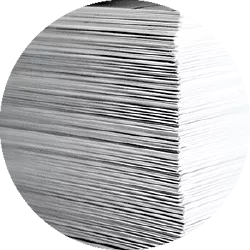 3. Printing
You can either search for a printer yourself our entrust us with choosing one of the printing partners we work with.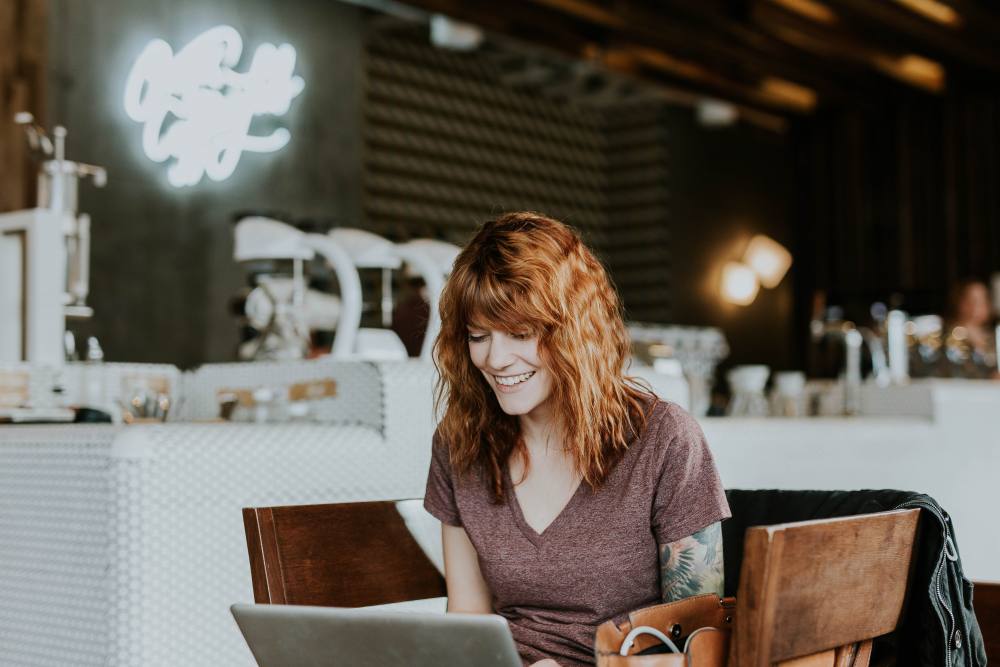 A creative world!
In order to give you some inspiration we have listed products that we have designed over the past years. From Logo to business cards to rollups. Check them out - be inspired - and contact us.
Business Card Bundle
business card design
+ prints on premium paper
+ delivery
From 105,- (+VAT)
Print Bundle
Flyer or Poster design
+ suitable prints
Business Card design
+ prints on premium paper
+ delivery
From 390,- (+VAT)
Besides our precompiled bundles we can of course tailor everything to meet your needs. 
Benefit from our expertise 
In addition we complement our print services with our other services, like photography or marketing. There are multiple ways you can combine them.