Lumberjack's Clear Website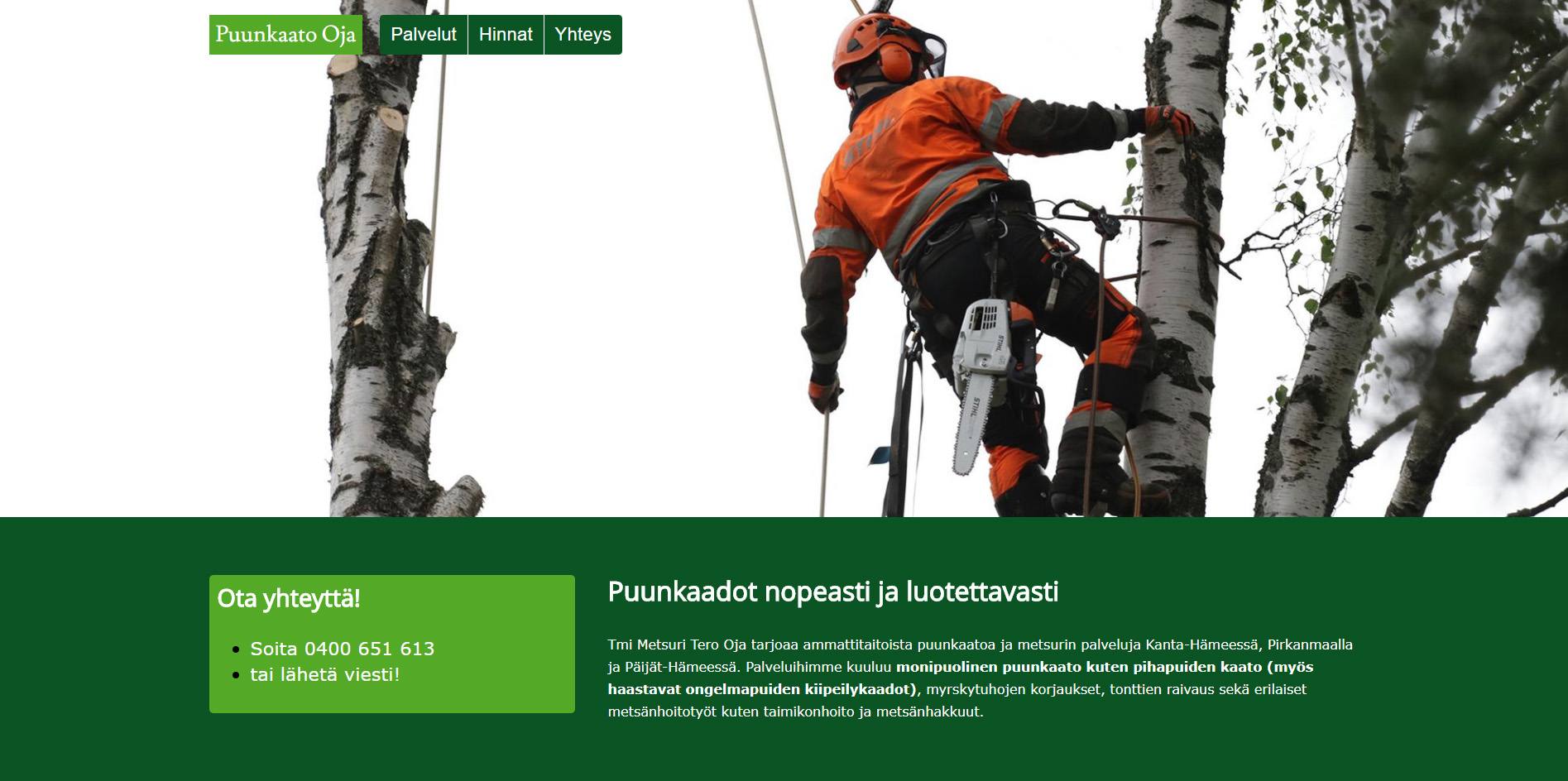 A local small logger / lumberjack company  needed a website as they wanted to expand their current line of business and needed to reach new customers online. A simple presentation page was the answer. We created it very quickly and our service also included writing all texts to the website - search machine optimized and well readable to the user. A true all-in-one package for the customer - which was exactly what they needed.
Interested? Let us contact you!